Graduate Education
Guided by "first-rate disciplines", TCU, laying great emphasis ondisciplinary construction, has developed a balanced and interconnecteddisciplinary system that features Engineering, Science, Management, Economics,Art and Humanities, highlighting TCU's characteristics in urbanconstruction.
TCU has already developed 7 disciplinary clusters, focusing on modernization andurbanization, namely, Urban Planning, Urban Construction, Urban Management,Eco-city, Smart City, Urban Economics, and Urban Culture. Now the university offers 14 first-level master programs and 5 professionalmaster programs, including 1 Tianjin first-rate discipline (Civil Engineering),1 Tianjin first-rate discipline under construction (Environmental Science andEngineering) and 4 Tianjin featured disciplinary clusters and 6 Tianjin key disciplines.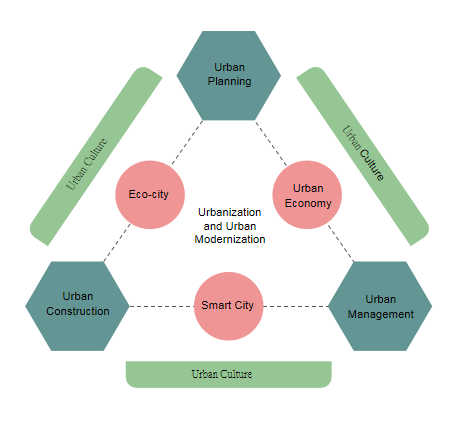 Tianjin Chengjian University was authorized to confer Master's Degree in 1998 and confer Master of Engineering (ME) in 2007. In order to satisfy the society's demand for high-level specialists

,

TCU is deepening its reformation, abso
r
bing advanced experience, revising its training
program, and keeping on improving the academic level of postgraduates, with a special emphasis on research and creative thinking.We warmly welcome ambitious students to apply to Tianjin Chengjian University for postgraduate study.
1. Academic Master Degree

2. Professional Master Degree

l Engineering

1. Materials Science and Engineering

2. Power Engineering and Engineering Thermal Physics

3. Control Science and Engineering

4. Computer Science and Technology

5. Architecture

6. Civil Engineering

7. Surveying and Mapping

8. Environmental Science and Engineering

9. Urban Planning

10. Landscape Architecture

l Architecture

l Civil and Hydraulics Engineering

l Engineering Management

l Resources and Environment

l Landscape Architecture

l Urban Planning

l Science

11. Geology

12. Chemistry

l Management

13. ManagementScience and Engineering

l Economics

14. Applied Economics