Art & Culture
TCU has dedicated itself to providing a dynamic studying and living environment to inspire students to pursue higher levels of achievement.
The university offers a large number of lively and vigorous students associations and activities, not only in science and technology but also in sports and arts. The rich campus culture activities include "Mingfei Lectures"(which is a forum for TCU's students to interact with great minds), field trips to rural areas for social services, as well as annual gala party for Freshmen and concert performances.
Students have opportunities to participate in various national and provincial contests, like the "Challenge Cup"National Extracurricular Scientific Work Competition, China Undergraduate Mathematical Modeling Contest, Undergraduate Structure Design Contest, China College Students Entrepreneurship Competition and Tianjin Group Dance Competition.
In the past three years, TCU students have won 461 awards in provincial, ministerial and national contests. The drama Ohm's Law and Goodbye Mr. Loser directed by TCU's students drama club have received great recognition. TCU has a famous women soccer team, which has received various awards in the National College Student Women's Soccer Championship, the National Women's FA Cup and Women's Championship of the National College Women Football Championship.
In order to help international students experience the charm of Chinese culture and promoting the construction of Belt and Road Initiative, TCU provides many platforms for international students to participate in.
1.

Chinese Culture Experience Activities
Chinese Ancient Instrument Practice and Performance, Chinese Calligraphy, Traditional Dance, Chinese Tea Culture, etc.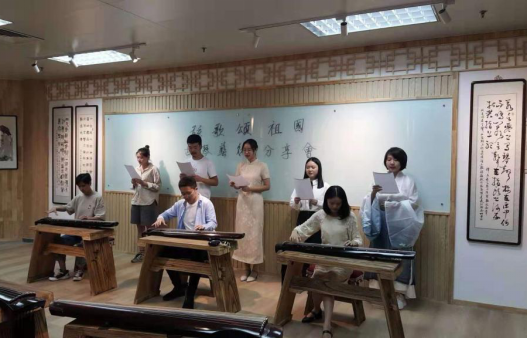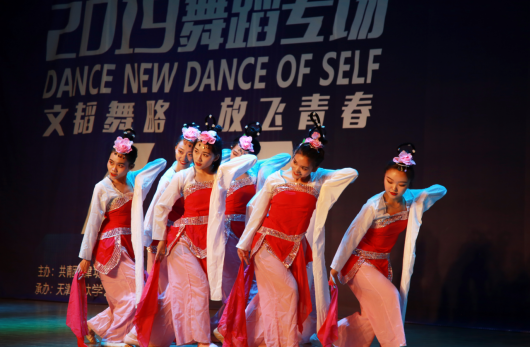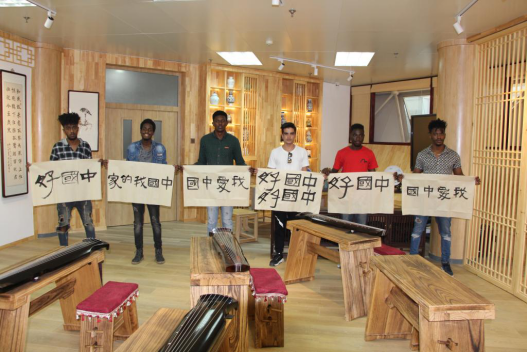 2.
International Cultural Festival
This festival aims at promoting the various culture of the world, and building a community of shared future.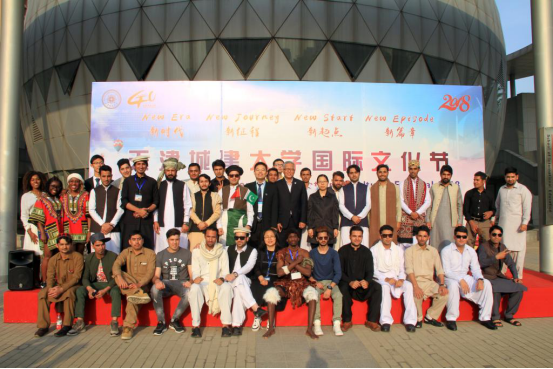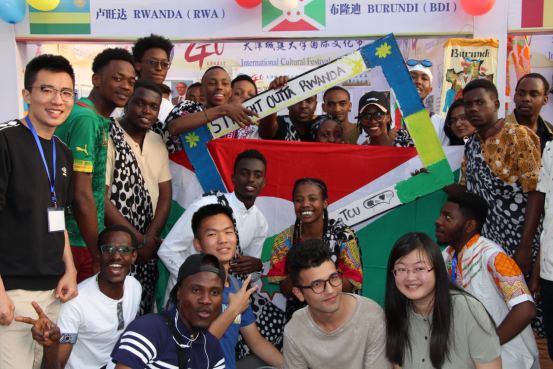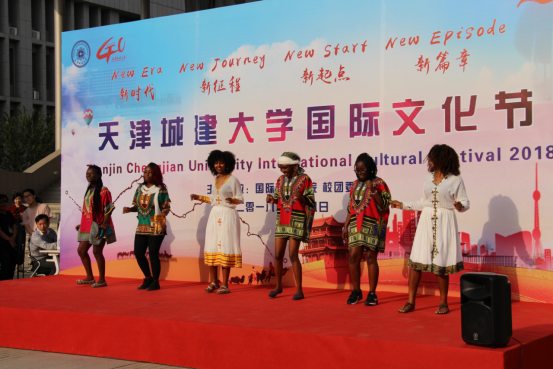 3. Celebration of Chinese Mid-Autumn Festival
Chinese Mid-Autumn Festival, started from Tang Dynasty, is one of the most important national festivals. It celebrates family union and harmony and was approved by the state council to be included in the first batch of national intangible cultural heritage list in 2006.
The School of International Education will organize various activities for international students to experience this traditional festival, like celebration activity with local communities, making moon cakes, visiting traditional spots, etc.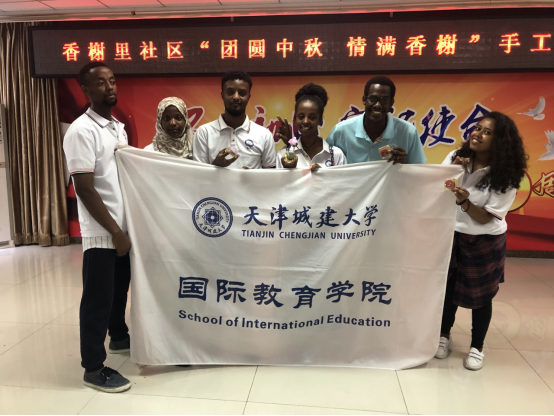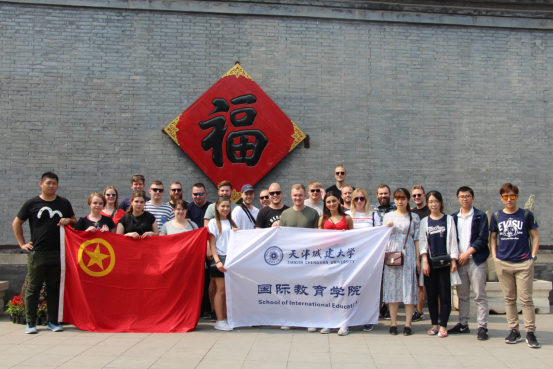 4. International Students'VolunteerActivities
Together with the local communities, the School of International Education organize many volunteer activities to promote the mutual understanding and experience Chinese culture.